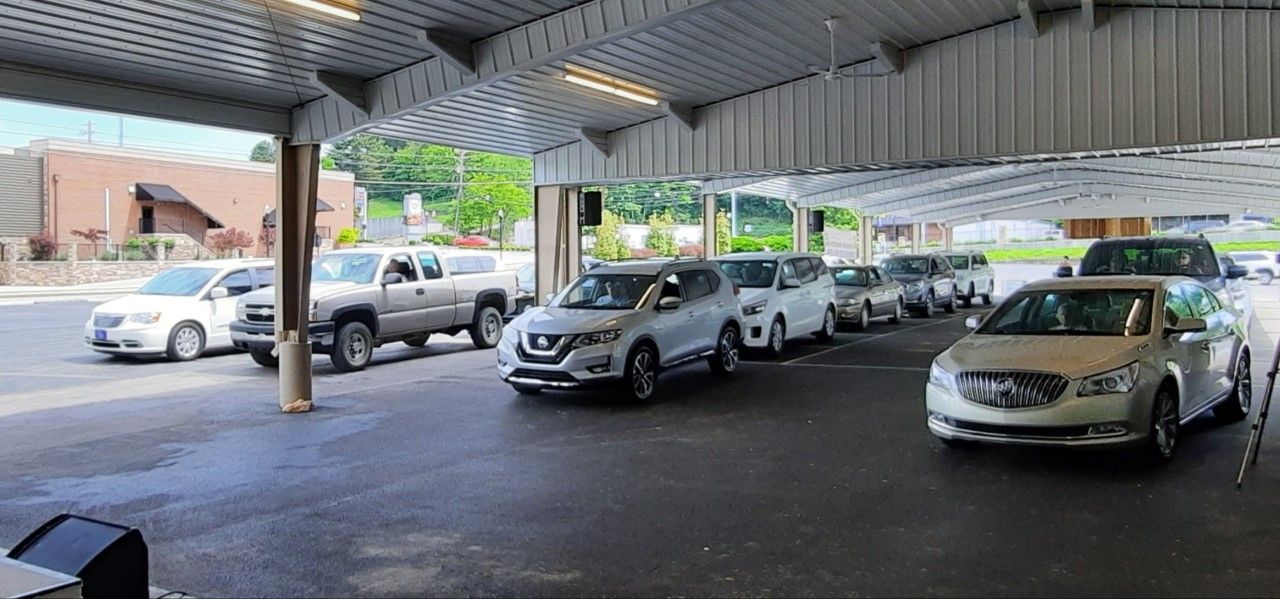 July 24, 2020
First United Methodist Church of London will host Drive-In Church Services only for the upcoming two Sundays of July 26 and August 2.
Drive-In Services are hosted on Sundays at 11:00 a.m. at London Farmer's Market at the corner of Main and Dixie Streets.
While an early service at 8:30 a.m. was hosted for the past two Sundays in the lovely Sanctuary of the church, Bishop Fairley of the Kentucky Annual Conference has relayed a request from Governor Beshear asking churches to not hold indoor services for the upcoming two Sundays. This is in response to a reported rise in cases of coronavirus in the state.  
Pastor Sean Ryan and the Re-entry Team have decided to grant the request and only hold Drive-In Services for the upcoming two Sundays.
Sunday services will continue to be broadcast Live at 11:00 a.m. via radio at WFTG 106.9 FM and 1400 AM, and on-line at 1umctv.com and www.Facebook.com/LondonUMC.
The talented Karen Webb will be singing special music during worship services this Sunday, July 26, and all are warmly invited to attend.
The joy of beautiful music and worshiping the Lord among friends is still alive, and all are warmly welcome to join the First Methodist church family and their new pastor Sean Ryan for the joy of Sunday services.
###