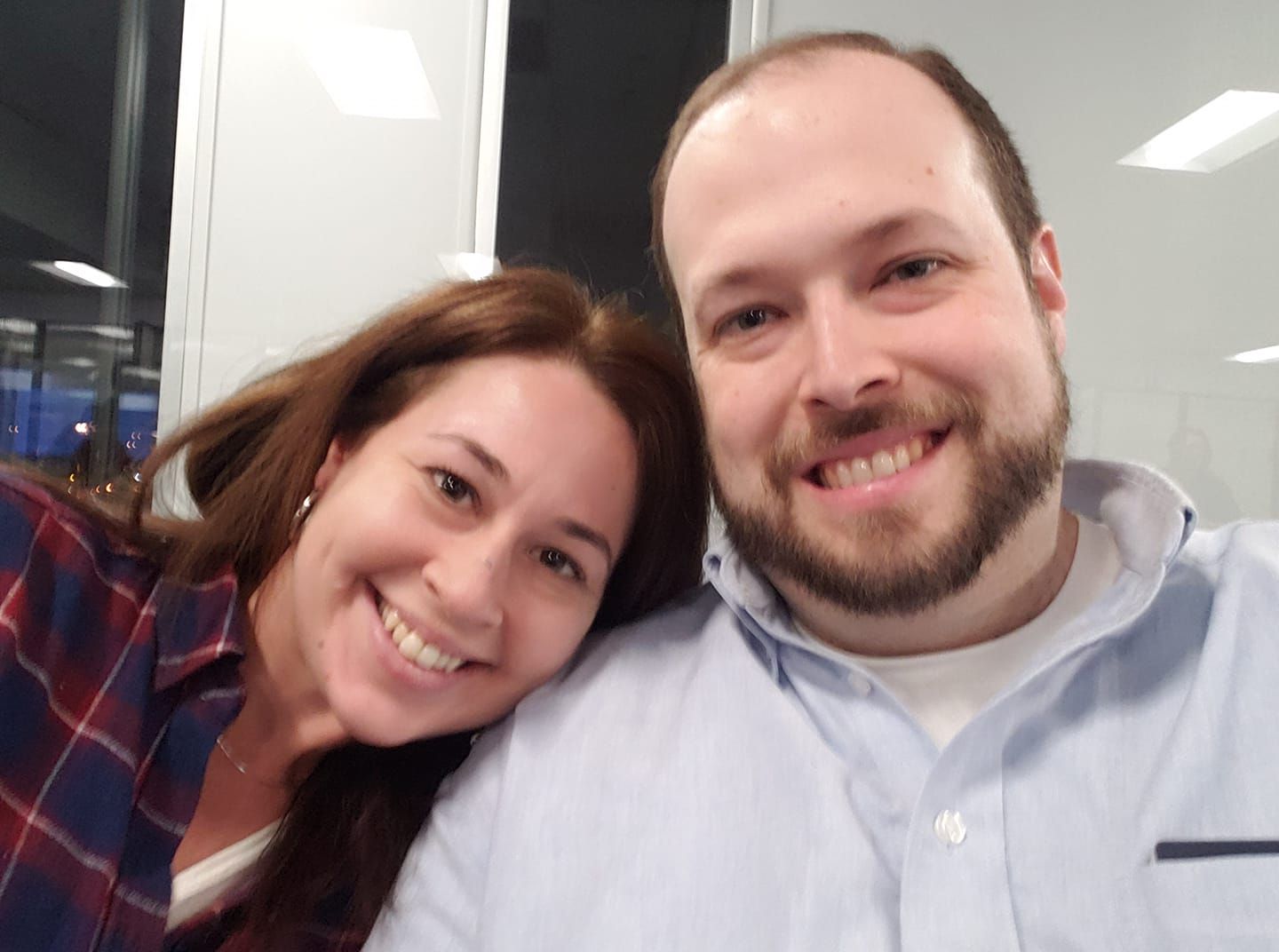 April 20, 2020
Our warmest welcome to our newly announced Pastor Sean Ryan and his lovely wife Griffin!  
An Ohio native, Sean is currently Associate Pastor of Centenary United Methodist Church in Danville, and previously served as pastor of Jonesville and Mt. Pisgah United Methodist Churches in northern Kentucky.  
We look forward to welcoming Pastor Sean and Griffin to our church family in our Drive-In Church Services on Sunday, June 28 @ 11:00 a.m. at London Farmer's Market!