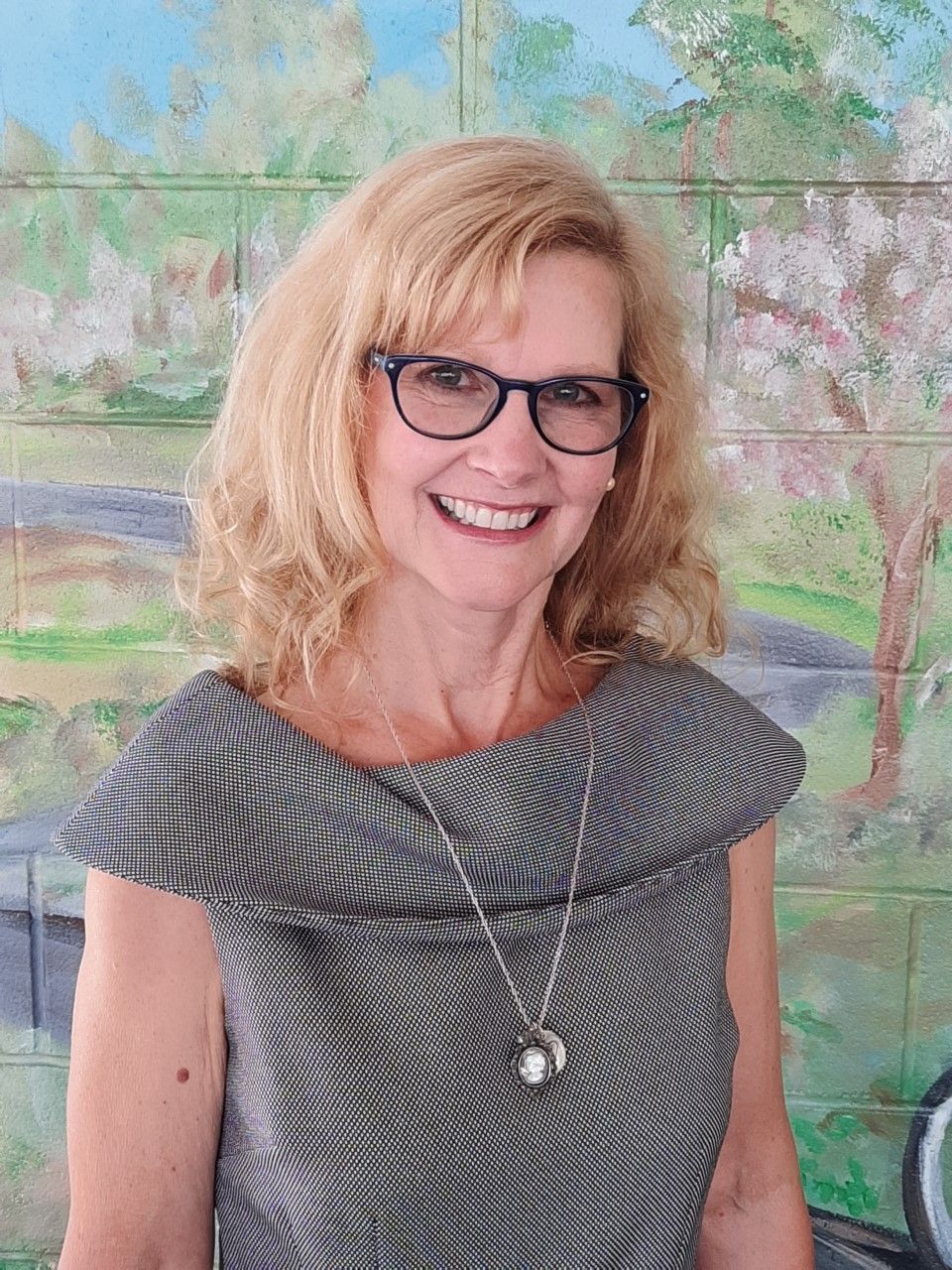 July 22, 2020 
First United Methodist Church of London is delighted to welcome the talented Karen Webb as special guest vocalist this Sunday, July 26. 
Special music will be featured in both the 8:30 a.m. worship service in the historic church's beautiful Sanctuary, and the 11:00 a.m. Drive-In Service at London Farmer's Market. 
Karen is graciously leading the singing at First Methodist for the months of June-August, and will be singing special music this Sunday. 
Angelic in both vocals and disposition, Karen is an alumna of Morehead State University and EKU, and is a retired professor at Somerset Community College KCTCS. 
Social distancing and facial coverings or masks will be advised at the 8:30 a.m. service, with new masks available for those who need them.  The Drive-In Service at 11:00 a.m. is a "Come As You Are, and Stay In Your Car" service, with a new option of bringing a chair to use in sitting under the Farmer's Market Canopy. If sitting outside of cars, facial masks and social distancing are advised. 
Sunday services are also broadcast Live at 11:00 a.m. via radio at WFTG 106.9 FM and 1400 AM, and on-line at 1umctv.com and Facebook.com/LondonUMC. 
All are warmly welcome to attend, as the joy of beautiful music and worshiping the Lord is shared this Sunday at First Methodist.  For more information, please go to LondonUMC.org.
###