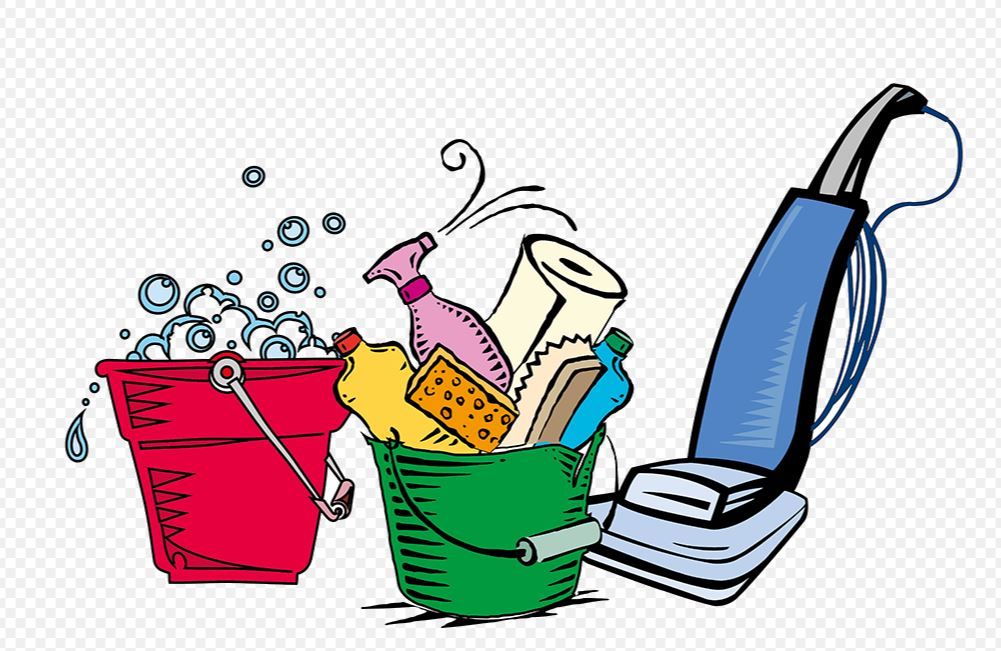 April 23, 2020
 
Church Janitor / Custodian 
Part-Time Position 
First United Methodist Church of London seeks an experienced individual to work Part Time as Church Janitor / Custodian.  Qualified applicants will be of high integrity and work ethic, and trustworthy in the ministry of keeping our lovely church clean, neat, and organized.  Pay will be $13 per hour, working a maximum of 8 hours per week.  This is a cleaning position which involves both regular cleaning as described below, and occasional more intensive cleaning such as window washing and floor waxing.  Schedule will be flexible relative to church activities and the successful candidate's requests. 
 
Responsibilities: 
*  Sample duties include sweeping, mopping, vacuuming, dusting, cleaning bathrooms and water fountains, and ensuring trash is discarded into properly labeled containers and all trash receptacles are properly lined. 
Follow additional provided protocol for cleaning and sanitizing relative to COVID-19. 
*  The successful candidate will also keep track of supplies, maintain a well-organized supply closet, and report any supply shortages or maintenance issues to the Senior Pastor. 
*  Work cordially with the church team of Senior Pastor, Staff, and Lay Leadership. 
 
Skills and Qualifications: 
*  Prior proven experience as a Housekeeper, Custodian, or Janitor is preferred. 
*  Good physical strength for carrying, lifting, pulling, or pushing. 
*  High integrity and ability to work independently. 
*  Minimum of High School Diploma or GED is preferred. 
 
First United Methodist Church is located in beautiful downtown London, Kentucky. It has been carefully preserved as a cherished historic church by our congregation for generations.  We look forward to hiring a successful candidate who joins us in caring for the facilities that God and earlier generations have blessed us with.   
Applicants should apply via our Facebook job page before the job closing date of May 6, 2020, and will be notified if invited for an Interview.
###